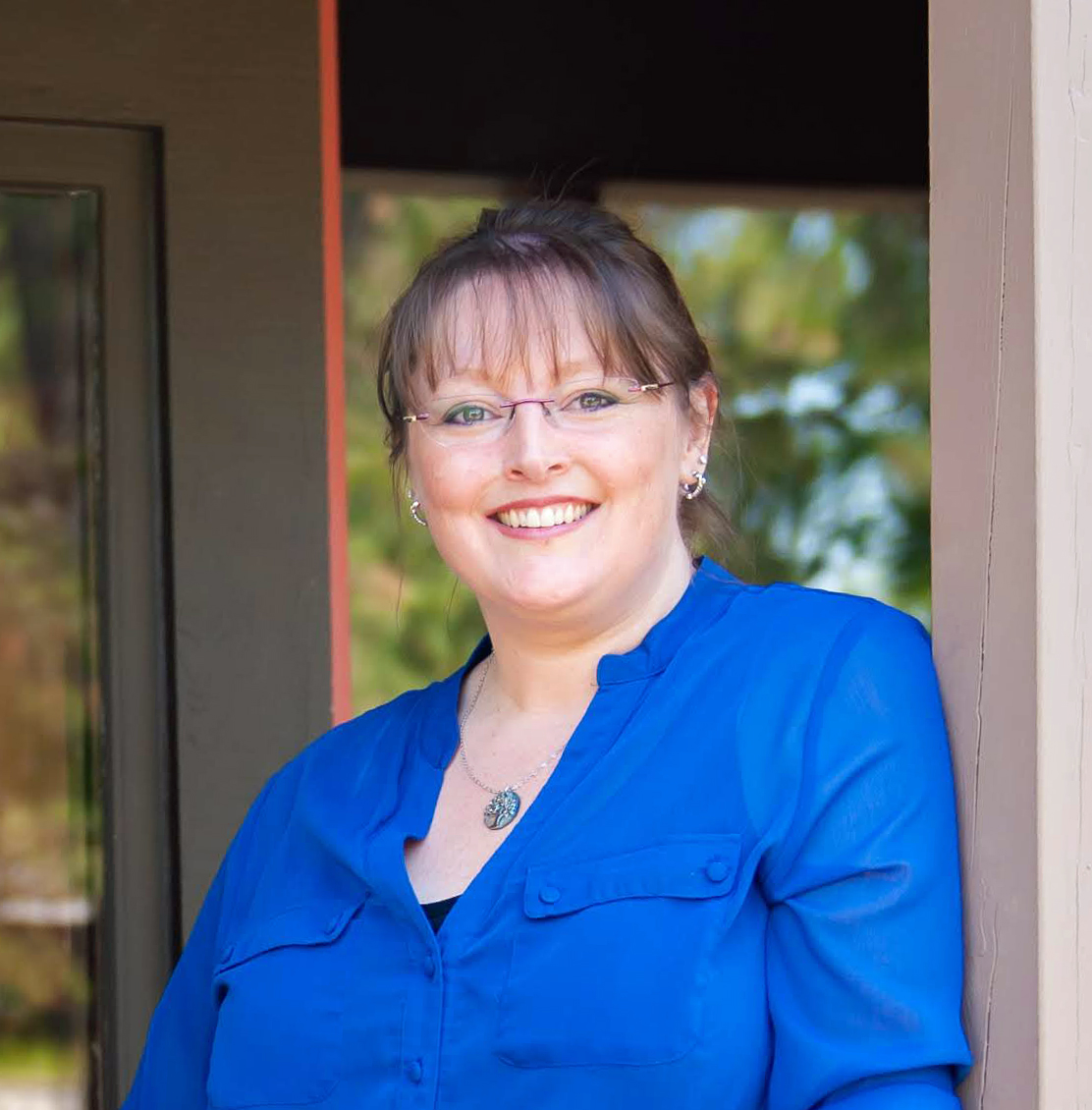 ---
---
Renee Crook, ACG is the founder and principal of ADDed Perspective Coaching. Renee is an ADHD Coach, Consultant, Speaker, Support Group Facilitator, Board Member for the Attention Deficit Disorder Association (ADDA), and the Chair of ADDA's Virtual Programs Committee. Renee is based in the stunning Pacific Northwest (Washington state), and coaches adults with ADHD all over the world.
Renee's Training & Experience
Renee's Areas of Expertise
---
Please watch this 4-minute welcome video featuring Renee Crook, the founder of ADDed Perspective Coaching.
---
---
Our mission at ADDed Perspective Coaching is to support adults with ADHD through coaching, educating, and mentoring with kindness, compassion and empowerment. Clients are supported in seeing themselves as the amazing people they already are to establish a foundation for success, fulfillment, and living their best lives.
---