Upcoming Presentations,
Workshops, Webinars & Courses

Stay tuned for future announcements!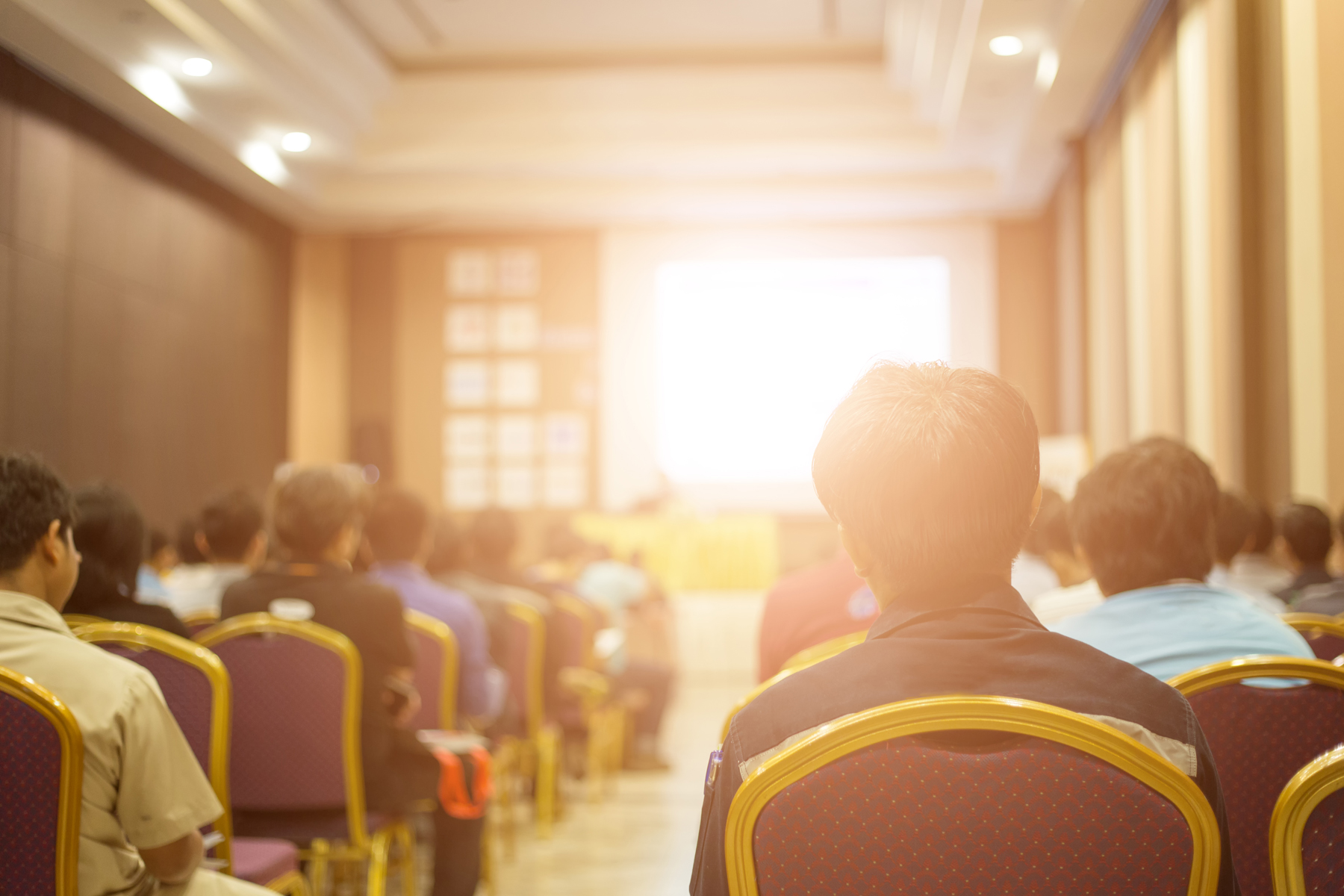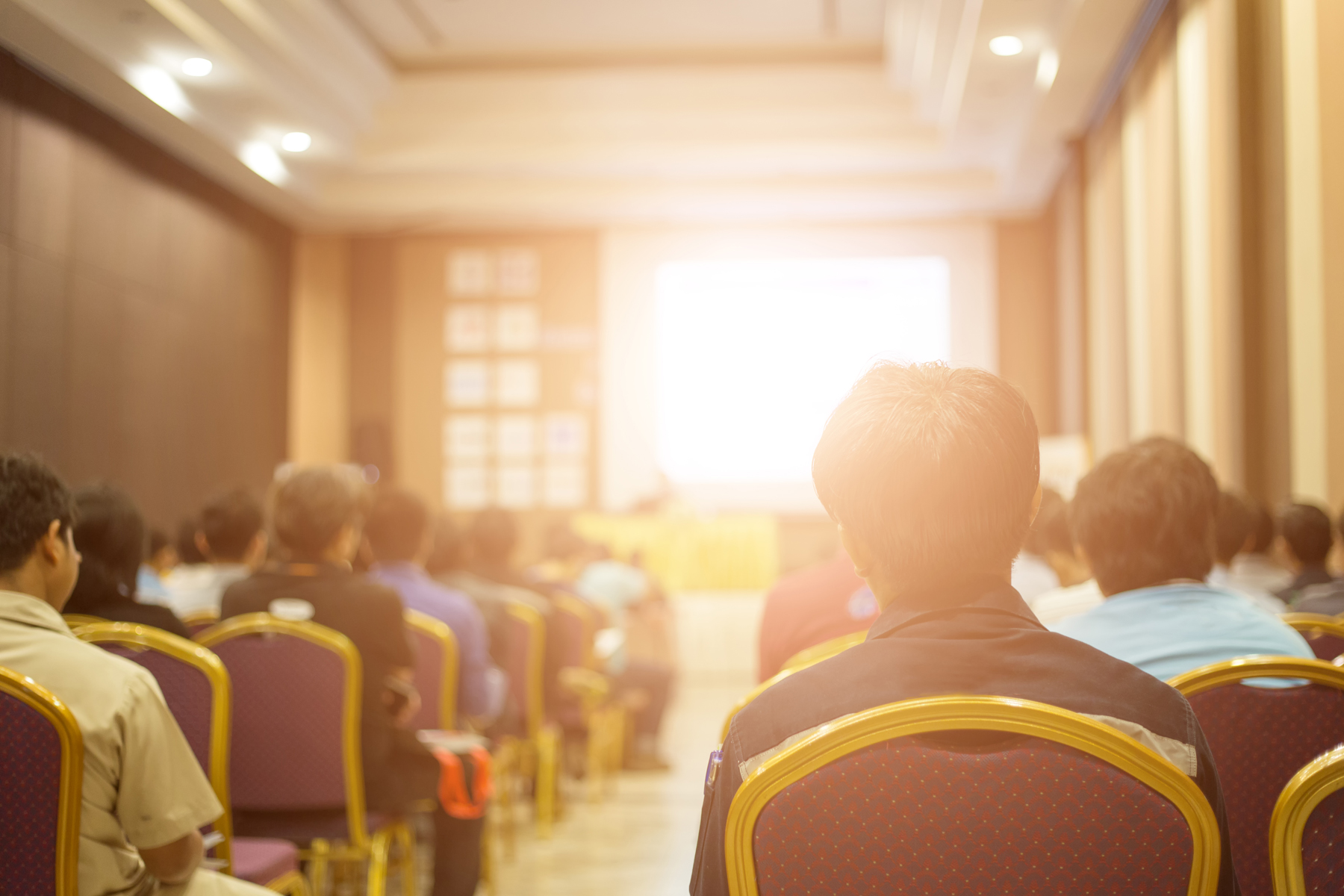 ---
Upcoming Presentations,
Workshops & Webinars

"How-To and Best Practices for Peer-Led ADHD Support Groups Online", 2020 Virtual International Conference on ADHD, collaboration with Melissa Reskof, November 6, 2020, 2:15-3:30pm (Pacific Time).
"Blindsided by Emotions: ADHD Solutions", Rena-Fi, 8 week class, November 15, 2020 - January 5, 2021. Available to Rena-Fi subscribers.

"How to Manage Paper Clutter", ADDA (Attention Deficit Disorder Association), Hybrid webinar / support group – collaboration with Erin Morper, date TBA. Free for ADDA members.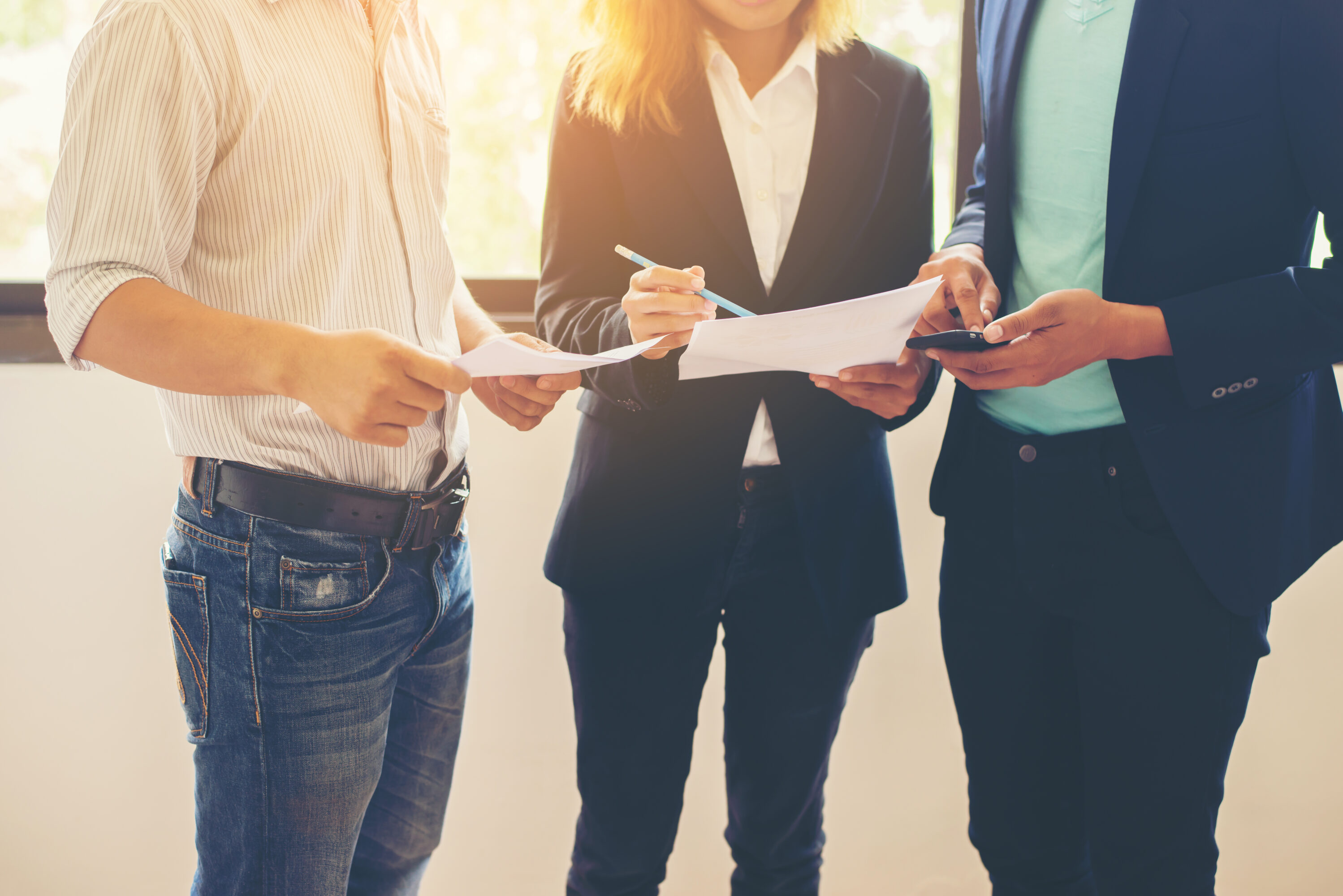 ---
Past Presentations,
Workshops, Webinars & Courses